Nutrition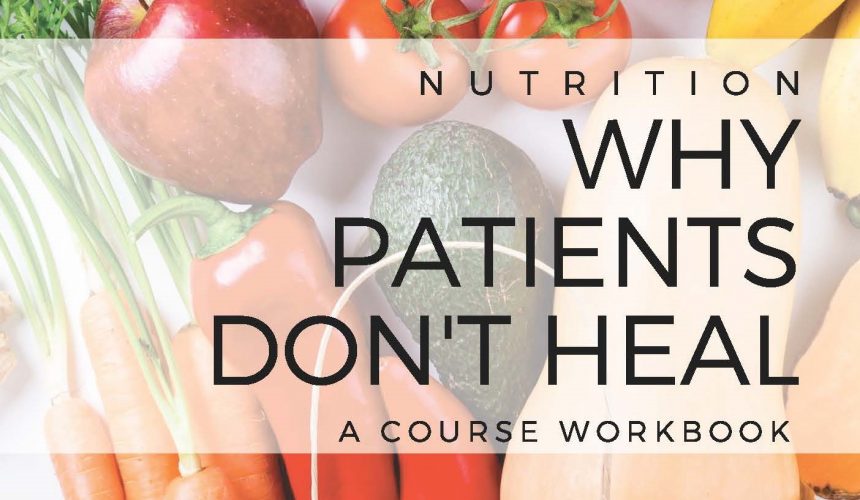 Why Patients Don't Heal
Reduce inflammation, pain and improve your treatment outcome.
Inflammation is involved in conditions from orthopedic problems to cardiovascular disease.
This does not mean there has to be a visible sign of inflammation like a hot and swollen joint.
What often causes problems are low grade systemic inflammation, which most people don't know they have an issue with.
This type of inflammation will increase pain and interfere with healing.
An effective nutrition protocol including specific nutritional supplements can reduce this type of inflammation, resulting in decreased pain and faster healing.
You can now learn what to do from this new course designed by Didrik Sopler, PhD, LAC.
You will also learn how to extract useful information from common laboratory tests which will help you when treating your patients.
It's an online course so it's very convenient to participate.
You will receive:
5 video sessions
PDF file of the video presentation Why Patients don't Heal
PDF file of common lab. tests
File with questions you can add to your own history form. This includes information with references related to each question with treatment recommendations you can use when you communicate with your patients.
Reference list for the whole course.
Followed by a quiz you may earn a Certificate of Completion and 0.4 CEU's